Thanks to its 30-year experience, is a leading company in automatic grinding and vertical turning for various application fields (automotive, agriculture, energy and railway). Maus offers a wide range of NC centres and robotized cells for the automatic grinding of parts up to 10.000 kg.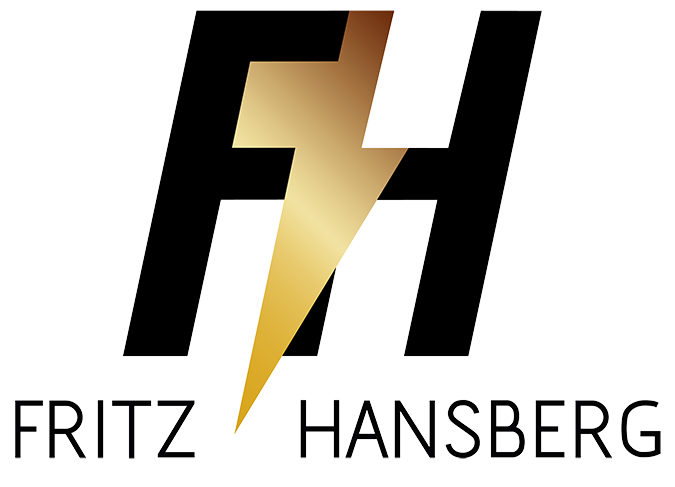 A long-established company that is world leader in the design and manufacture of coreshooters and green sand moulding equipment.


PIONEERING FOUNDRY EQUIPMENT
DESIGN SINCE 1949

A well-known brand specialized in designing and manufacturing core making machines.